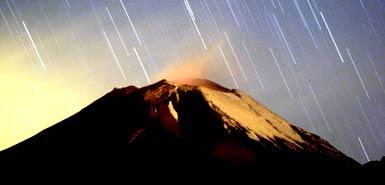 This year's meteor shower
The Perseid meteor shower in August will be the greatest for years.
Where will you be between midnight and 4am on August 13? If you plan to be tucked up in bed with the curtains drawn, think again, because you might be missing out on a truly cosmic experience – a rare unspoilt view of a spectacular meteor shower.
There is something magical about catching sight of a shooting star as it streaks across the night sky. So imagine the thrill of looking up to see dozens – maybe hundreds – of shooting stars as they rain down from the darkness.
That's what will happen on the second weekend of August, when the Perseid meteor shower hits earth. At the height of the action, a shooting star will light up the night sky every few seconds.
This astonishing natural firework display occurs as the earth passes through a trail of debris left by the comet Swift-Tuttle, which last swung into our solar system in 1992. Tiny grains of dust and ice will collide with the earth's atmosphere at speeds of up to 30 miles per second, each creating an arc of incandescent light. So Enjoy The Light Show!!
_________________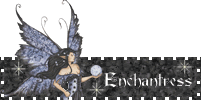 Unchain Your Soul From Pain