In The Uk We Have Some Funny Weather So Far!
We Have Had Nearly 3Months Of On/Off Snow! And Since I Live The South East Right Next To The Sea Its Rare I See It! But This Past 2 To NEARLY 3 Months Has Been Crazy! I Have Up Loaded Some Pics Of Our Back Garden When It Snowed Heavily!
Global Warming Is In MY Eyes Taking Us Back To The Old Days Long Ago When Christmas Was WHITE And The Summer Was BBQ Weather ALL The Time! Is This Such A Bad Thing?????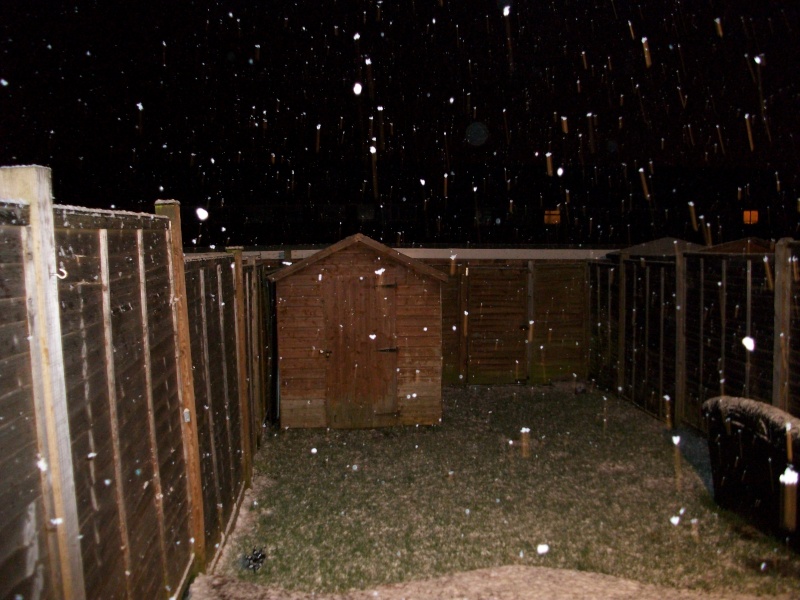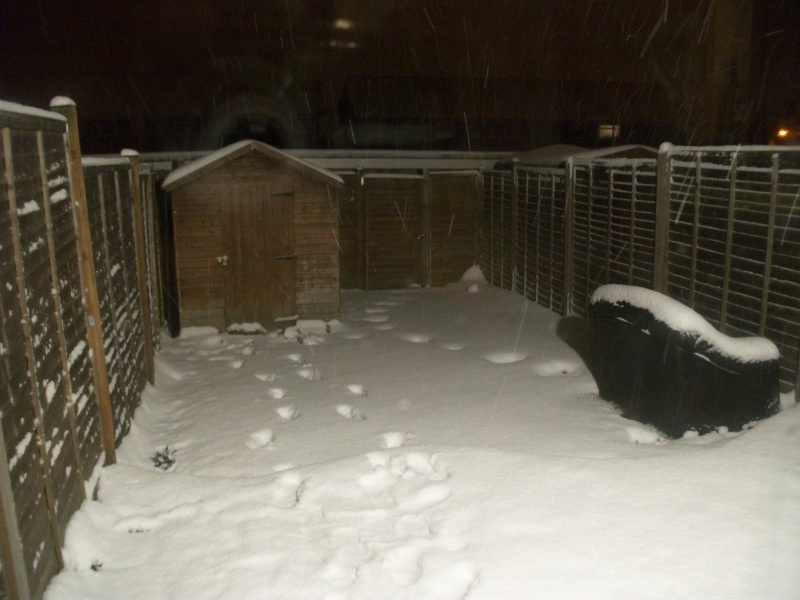 _________________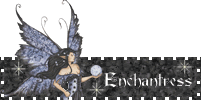 Unchain Your Soul From Pain